Good evening. It's been another exhilarating day at the Slowly Downward Manufactory, where I've been numbering prints. Oh yes, the fun never stops around here. But what prints have I been numbering? Well, there are two of them; one's called wait here, we will come for you and it looks like this: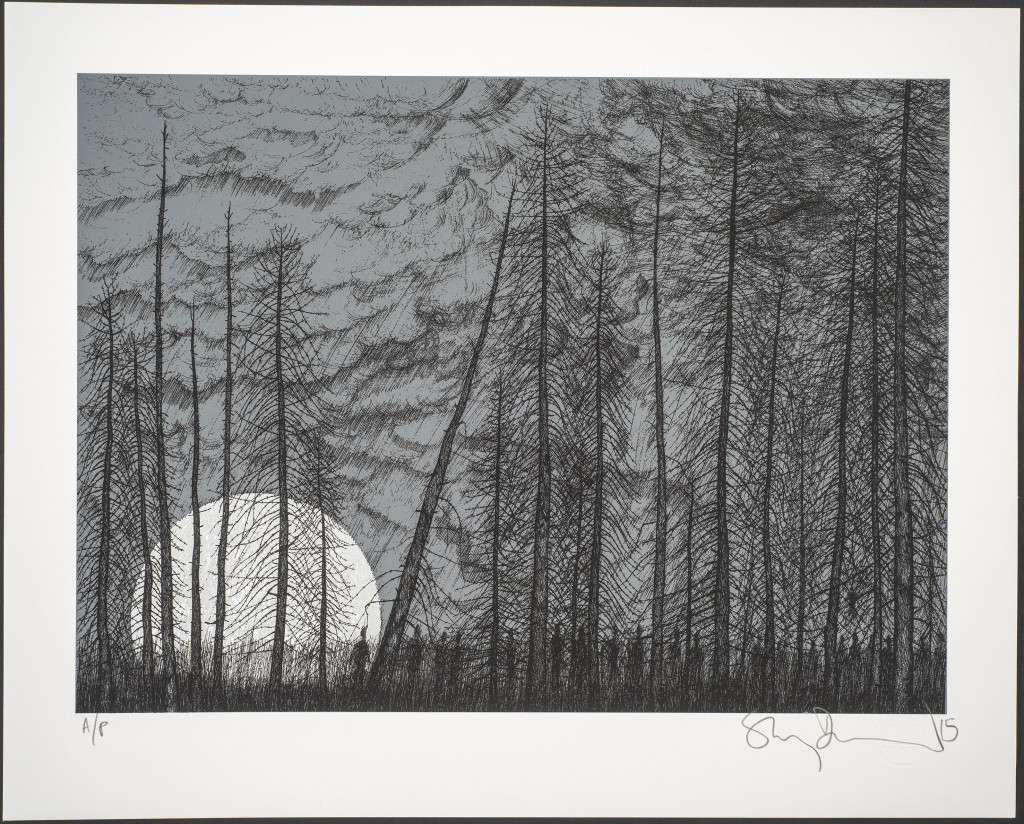 The edition is 122 prints, and each will be priced at £111, including postage and packing. Is nice, yes?
The other print, holding hands, looks like this: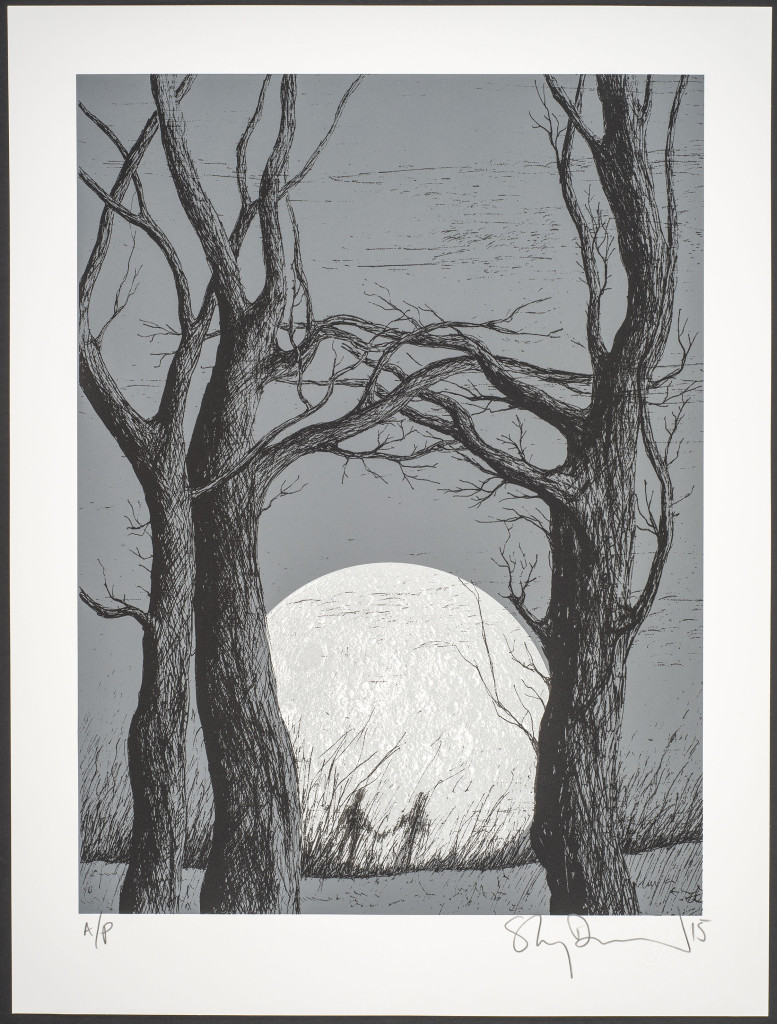 And again, the edition is 122 prints and they'll be £111, including the P and the P. For the online retailing of these I will be opening a little electronic corner shop next week. 77 prints of each edition will be available as I'd like to keep hold of the rest for exhibitions and things like that. There will be more details forthcoming shortly; those who subscribe to my irregular 'News From Nowhere' advertising missives will get all the details that way, and I'll make some sort of gnomic statement on twitter and the old instagram.
I've run out of wine so I'm going now.