Hello there. I've just been sent these photographs of my exhibition at the Bonnefantenmuseum in Maastricht. The show is until the 3rd September. Photos by Paul Cox.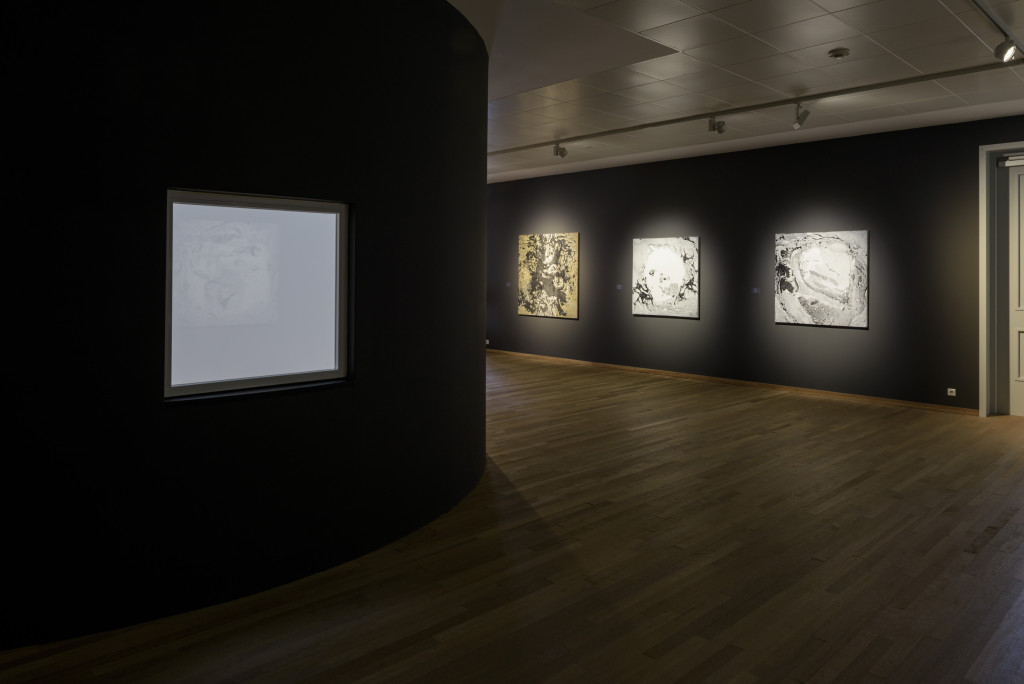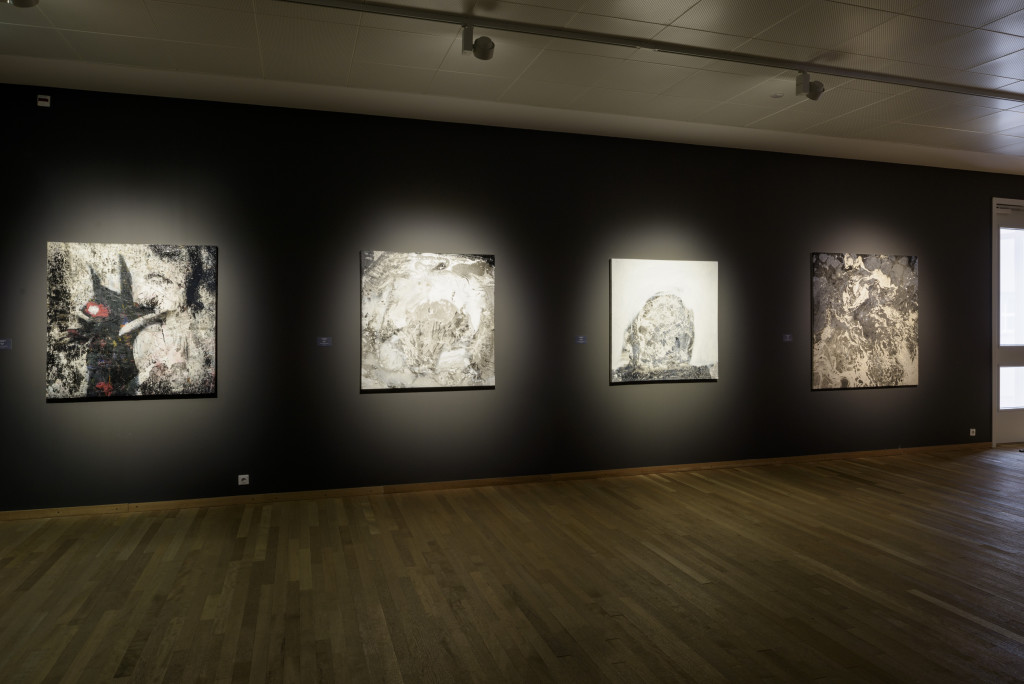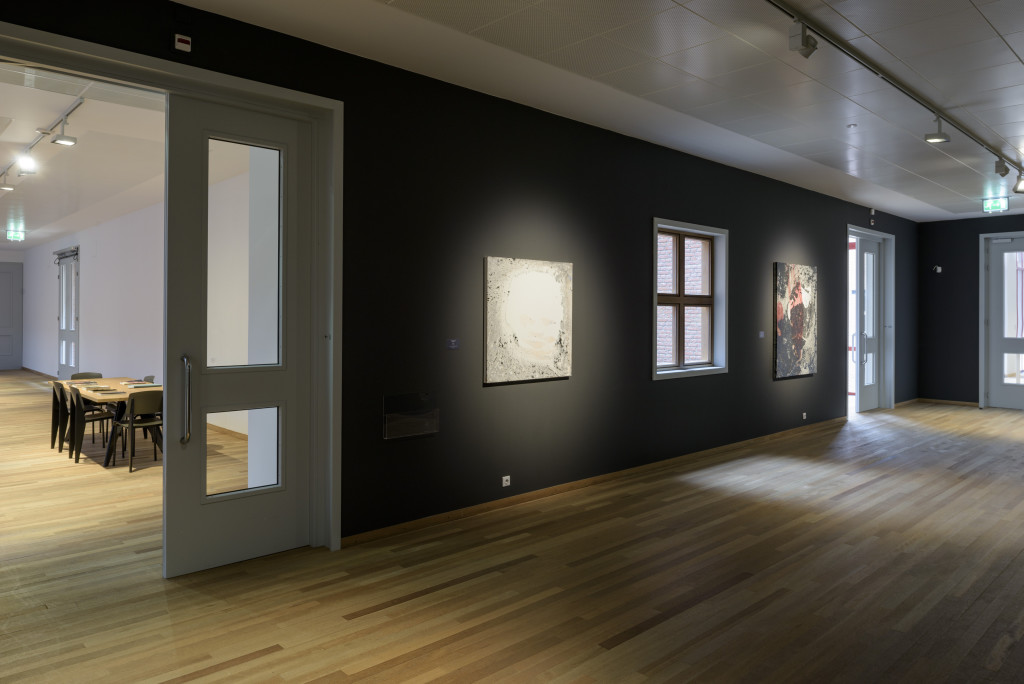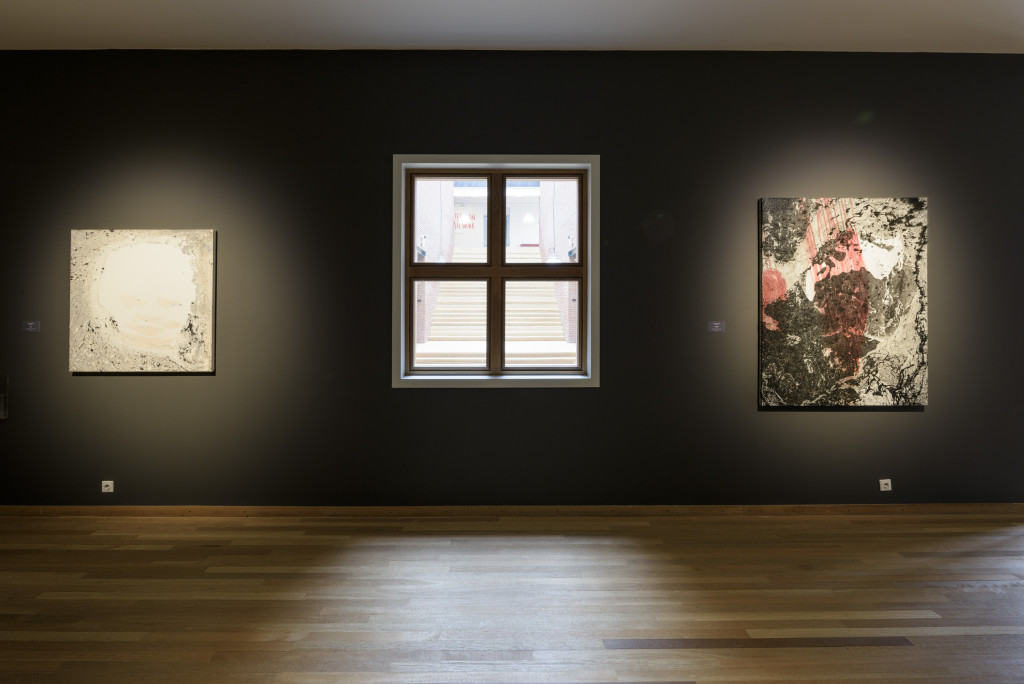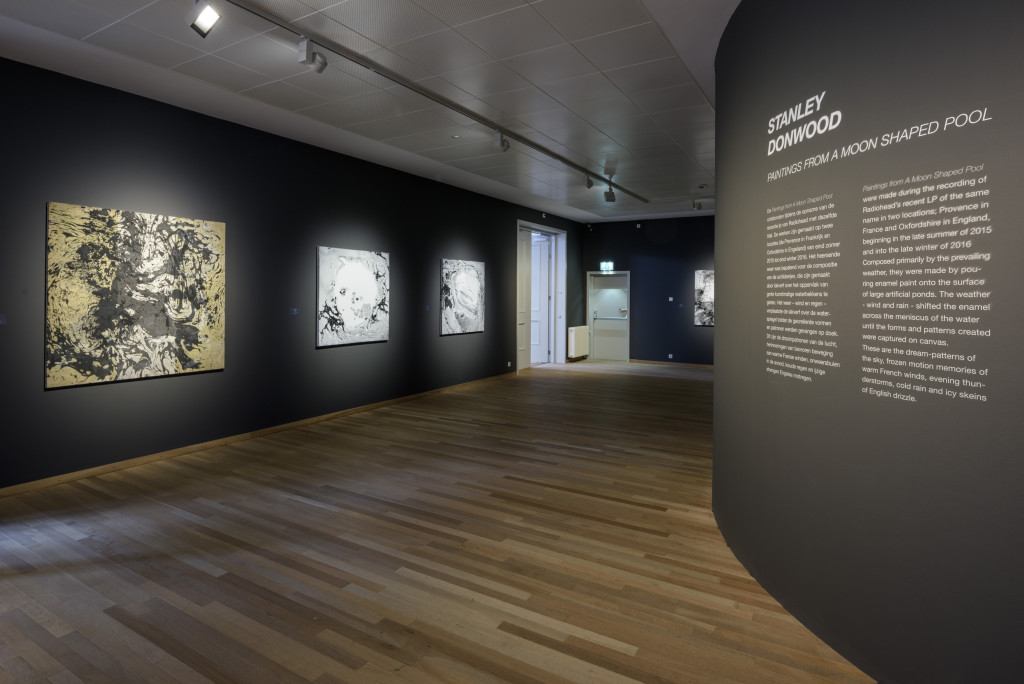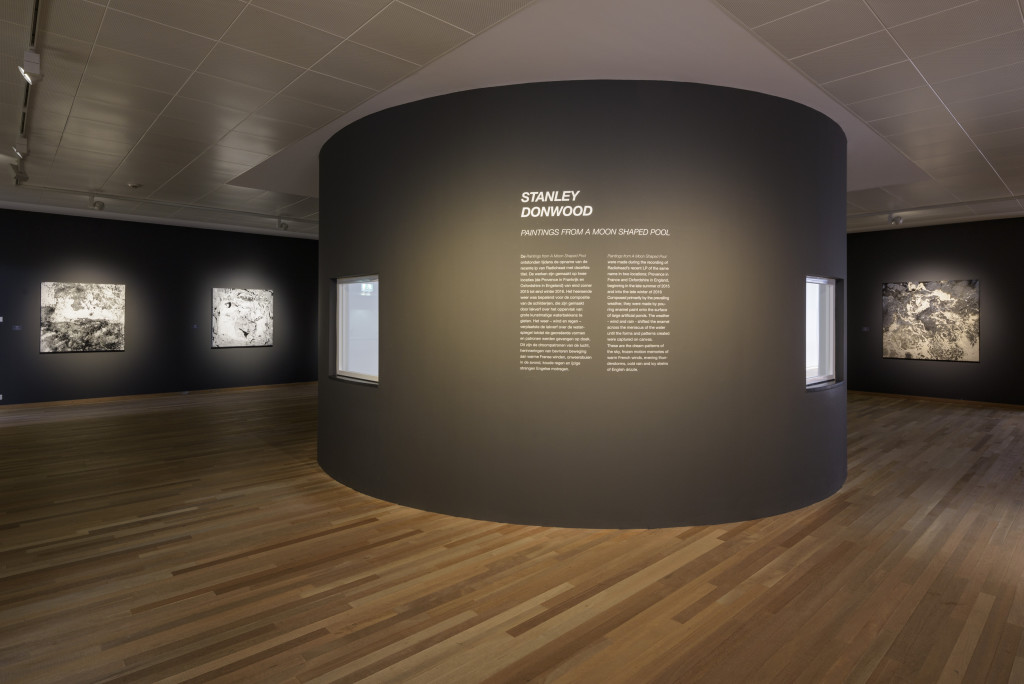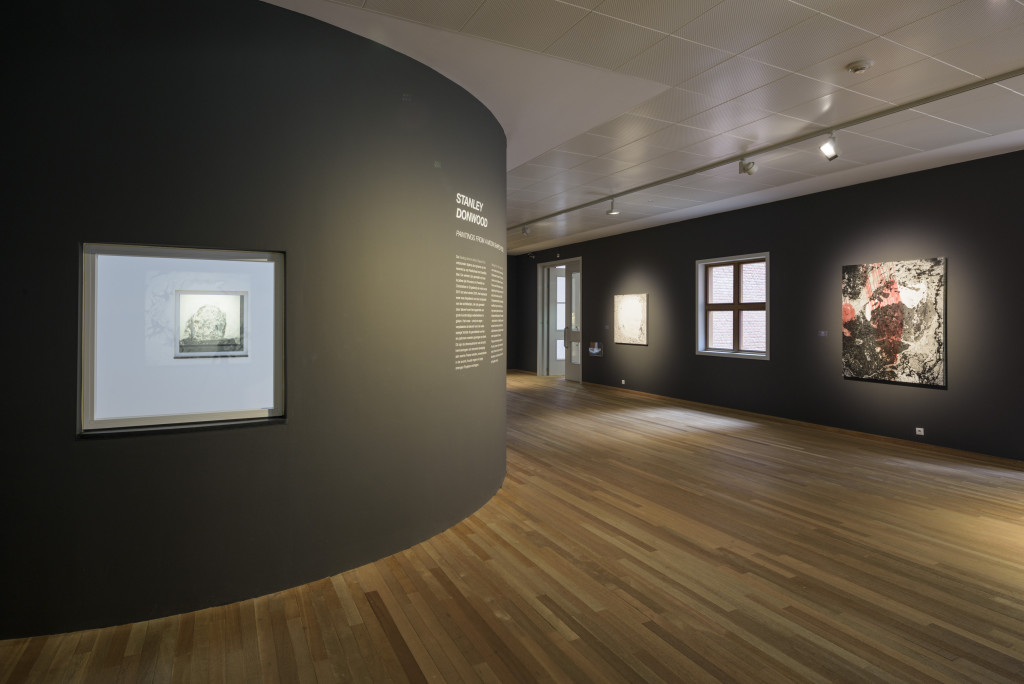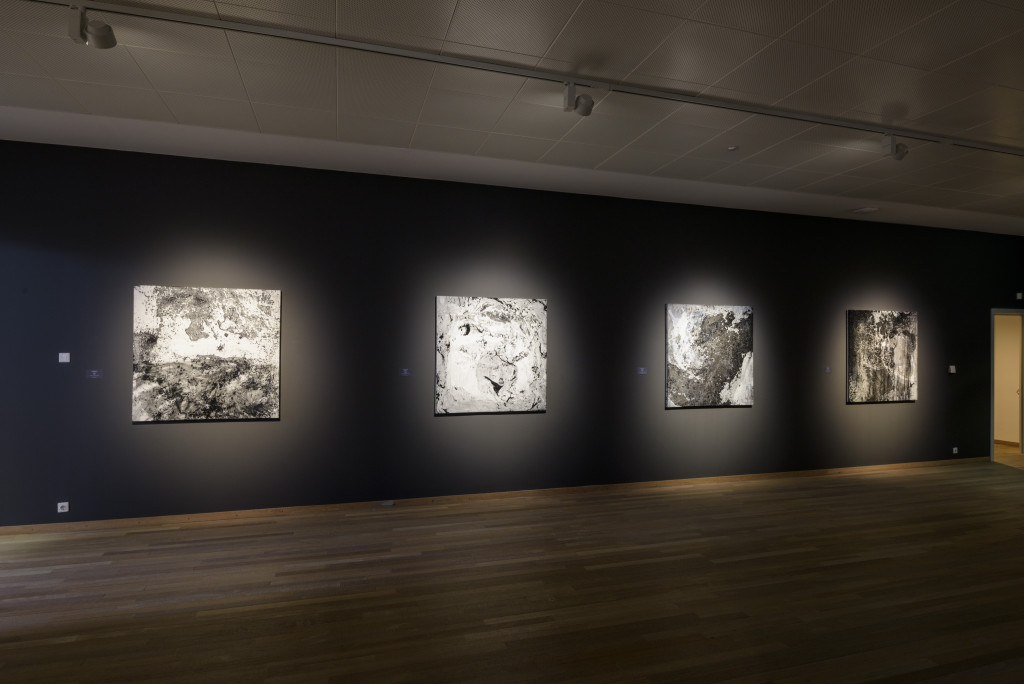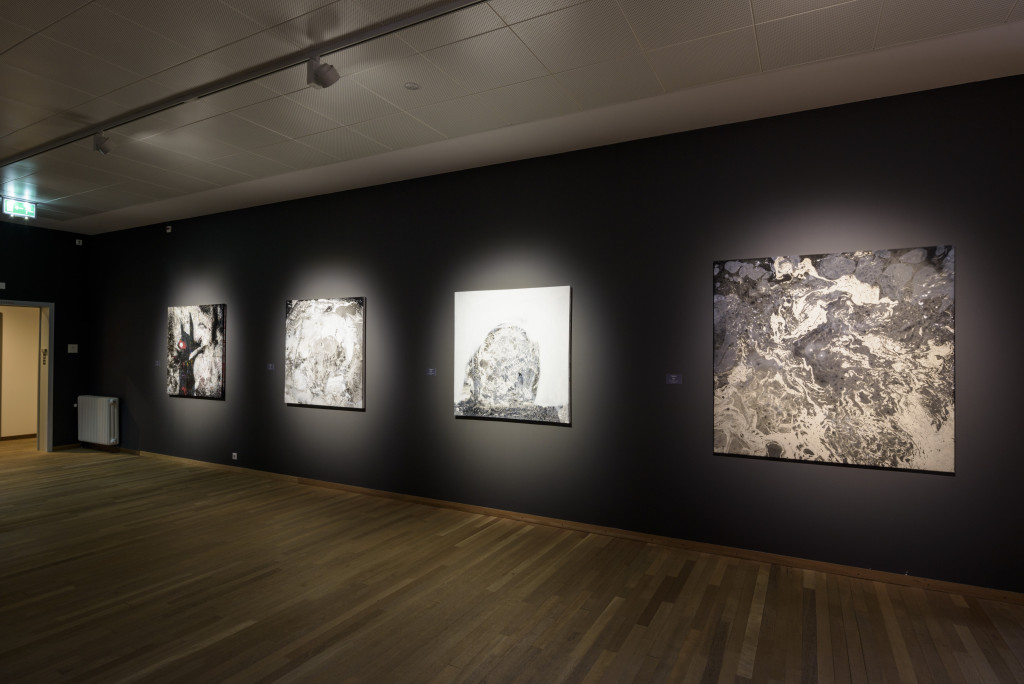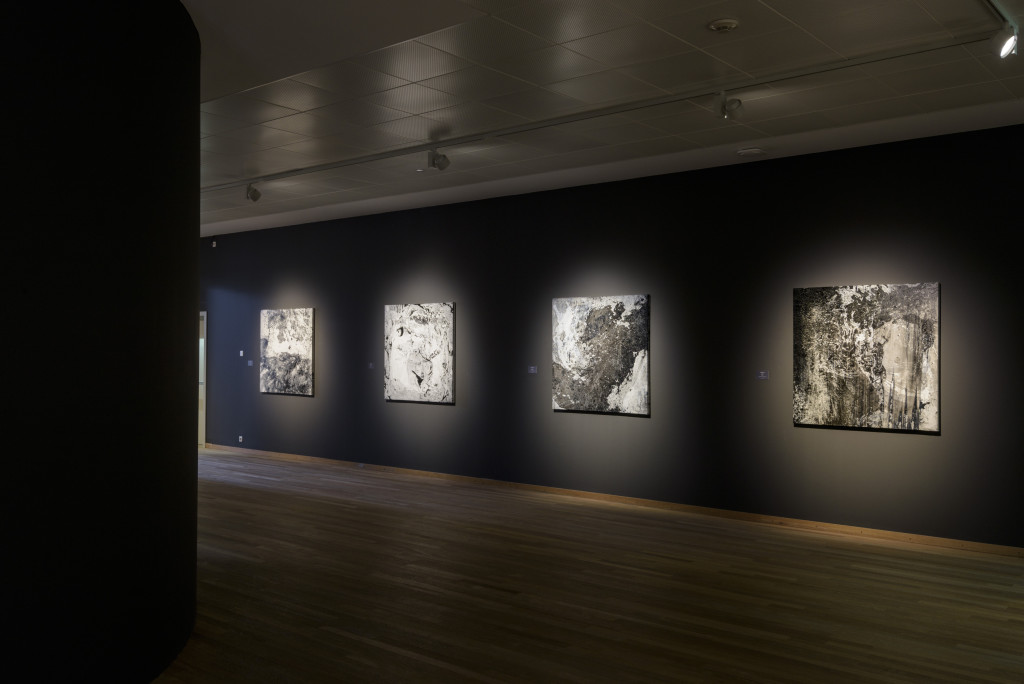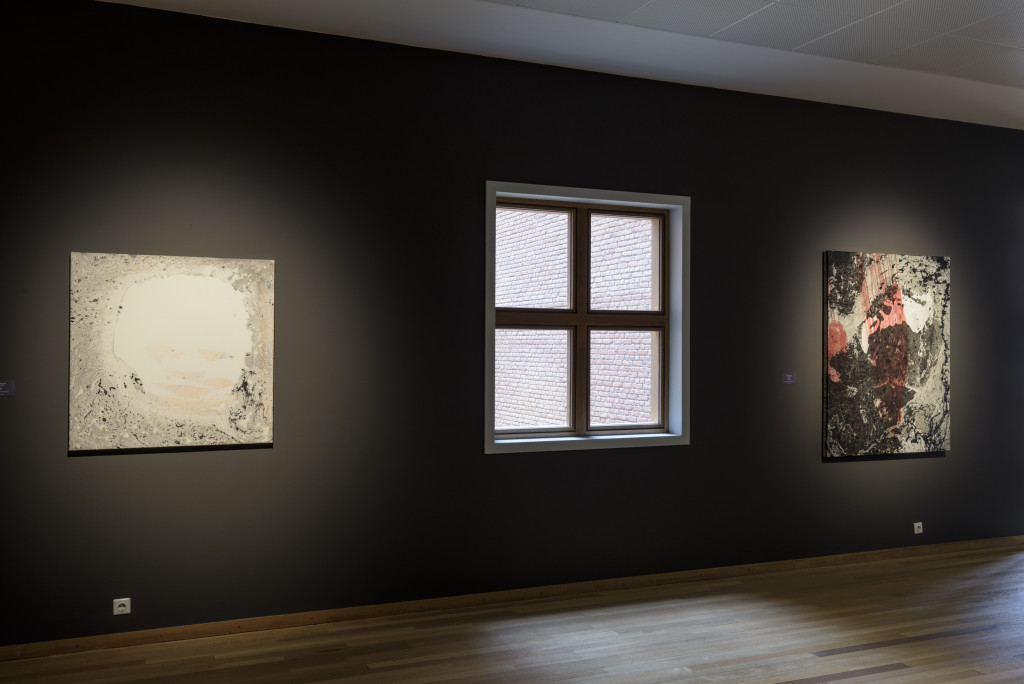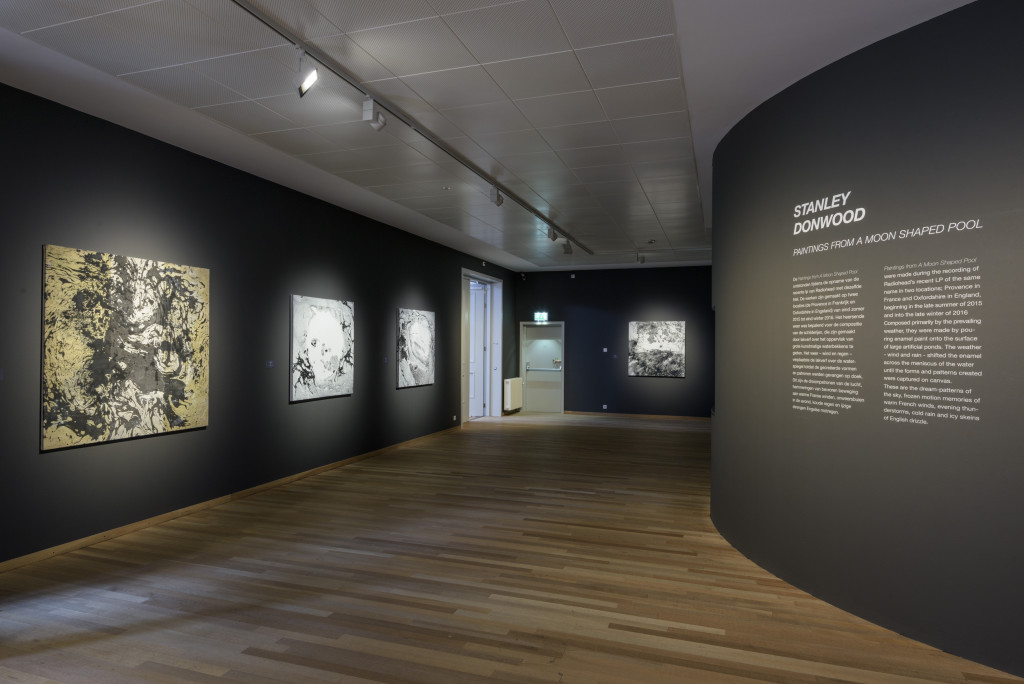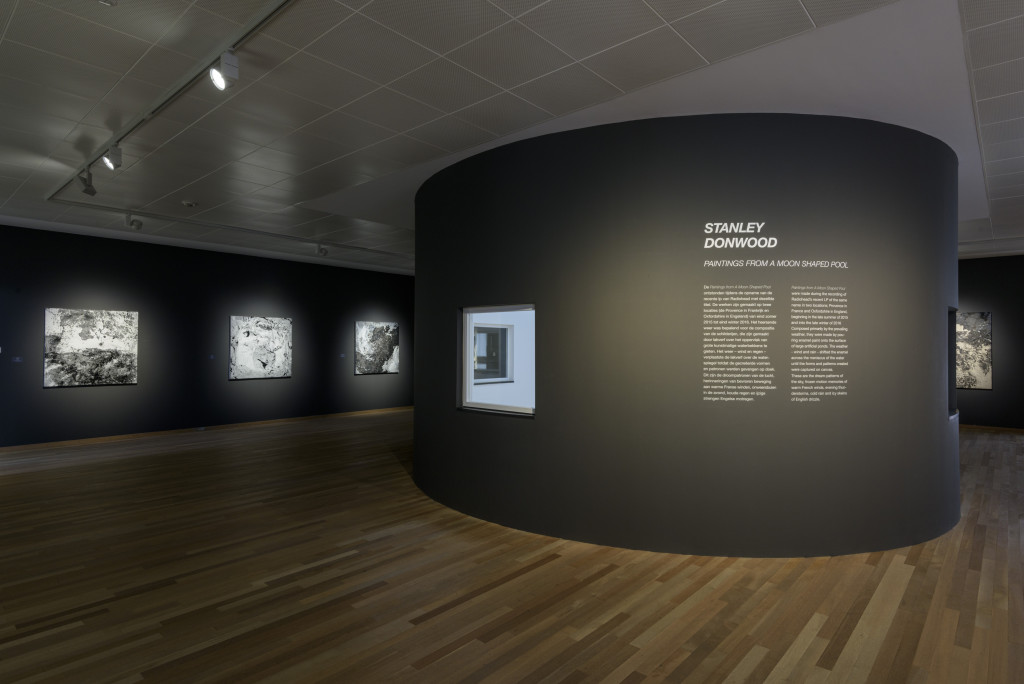 I've been over there in Maastricht for the last few days, signing an edition of prints made from the linocut that I did in my spare time whilst painting the inside of the cupola, a subject I may have droned on about interminably in the past. It was the first time I got to see what the exhibition of the Moon Pool paintings looked like, and I was very pleasantly surprised. Everything looks great and it's quite hard to believe that at times during their making I was thinking that I'd better find myself a proper job.
Anyway, hey ho. What's next?