Hey, thanks to everyone who came to the opening night/private view/whatever they're called of Dream Cargo at the Lawrence Alkin gallery the other night. I had a kind of fun time in the end, after anaesthetising my dread with wine and cigarettes. Everything looks really clinical, which is all to the good. I've not displayed work in this way before; each image has been produced as a lambda print, which is a more analogue than digital process, and diasec-mounted, which means the print is fused between layers of steel and perspex. I don't know the details because it's a secret and the people who do it won't tell me. Anyway, it looks fucking great.
There's a diasec-mounted lambda print of all 21 artworks; these are 660mm x 420mm, and have no text on them. There are also less expensive giclée prints available, again of each of the 21 covers; these are 450mm x 287mm and have Ballard's name and the title of the book on them.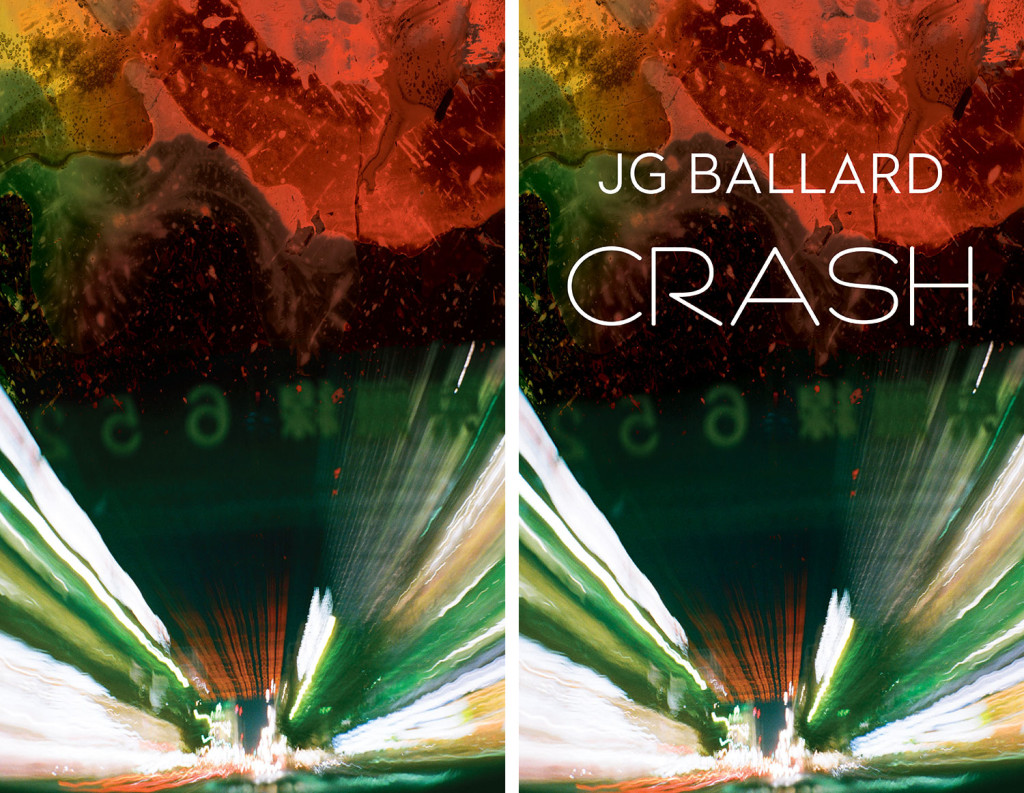 Like so.
Anyway, at the risk of playing a lengthy solo on my very own trumpet, it's worth a visit. The gallery is on New Compton Street, near St Giles Church and practically in the shadow of Centre Point at the end (or is it the beginning?) of Oxford Street in dear old London. Click here to be launched to the gallery's website.