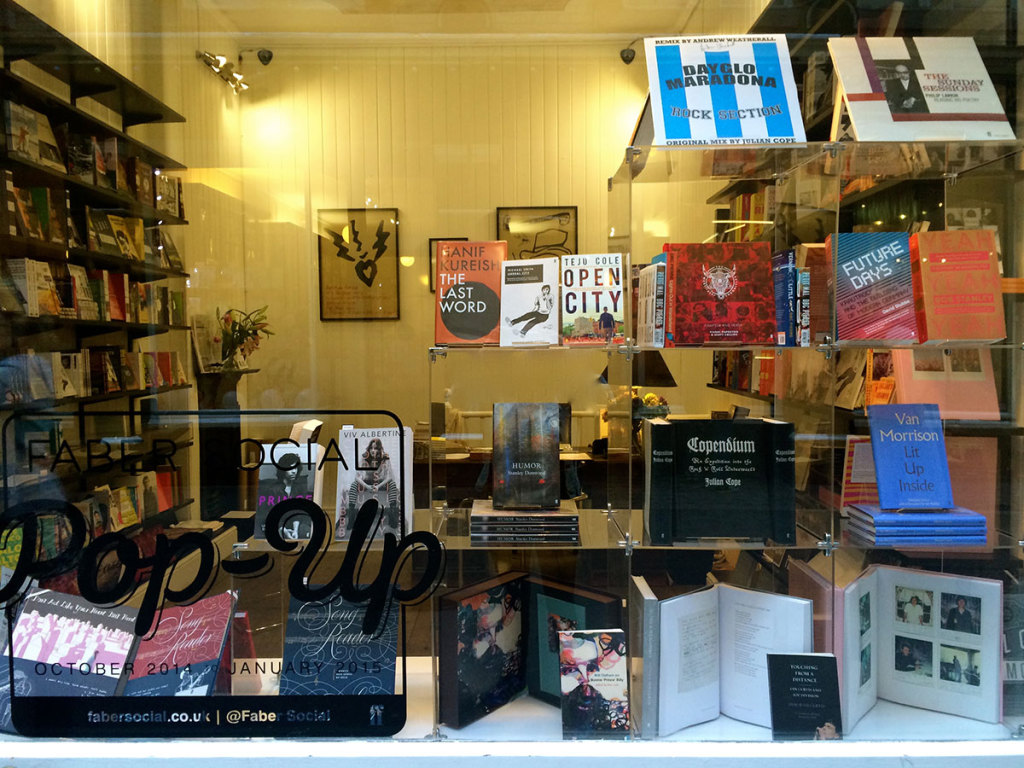 Opening on 21st November: an exhibition of work associated with my book 'Humor' (there it is, in the middle, between Viv Albertine and Julian Cope!) at Natalie Galustian Rare Books, 22 Cecil Court, London, WC2N 4HE.
On view and for sale will be original drawings, paintings, letterpress prints and giclée prints.
The show will run until January 31st 2015.